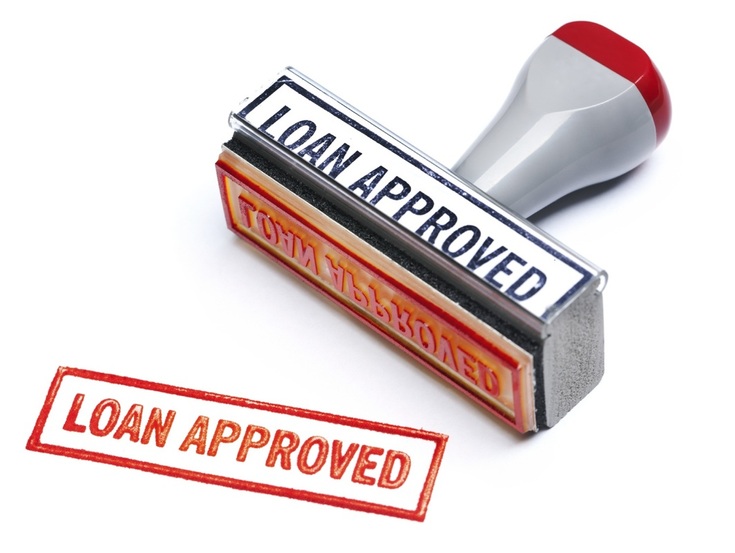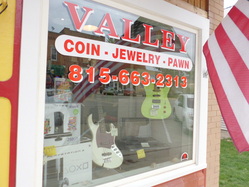 Need a short term loan? We are Currently The ONLY Licensed Pawn Shop In A 25 Mile Radius! Your item(s) of value can be turned into a short term loan. Good/Bad credit; it doesn't matter. Pawn shops do not affect your credit score. Valley-Coin-Jewelry-Pawn is FAST-CONVENIENT-CONFIDENTIAL And ALWAYS Loaning!

---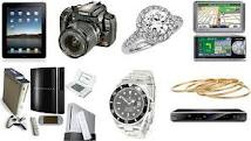 To get a loan you need to bring in some type of collateral, worth the amount you are looking to borrow. For example, you need to borrow $100. Things that might amount up to this could be: GOLD AND SILVER JEWELRY, AMERICAN MADE GUITARS, U.S. SILVER COINS, SILVER BULLION, GOLD BULLION, LAPTOPS, DESKTOPS, GAME SYSTEMS, FLAT SCREEN TV's, or UNUSUAL ITEMS (such as Antiques).
---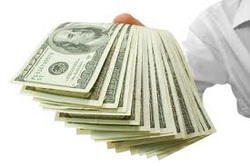 After you bring in your item(s) in exchange for a loan, we will explain in detail the rules and regulations for pawning, the options you have to pay off your loan, and any other regulations that may apply to your pawn. This process usually takes less then a minute to complete and before you know it, you have the money you need in your hand!!
---
Here Are More Items We Can Give You A Loan On!
Its that easy! Need help evaluating an estate? Give us a call or stop in today!